OUR VISION
At Uma, we empower unshakeable confidence, inspire success, and build leadership and resilience in women and minorities, around the world. We believe in change. We are unafraid to question the masses and make bold suggestions. We aim to change the status quo.
Through coaching, mentoring, keynote talks and strategic partnerships, our team of experts use diversity, inclusion and data-driven strategies to attract, retain and develop women and minorities looking to either return to a professional career, transition to a new one, or advance up the career ladder.
In Sanskrit, the Hindu Goddess Uma is a daughter, a mother, a sibling and a wife. She represents strength, courage and confidence. She is the Goddess of Go-Getting!
About Our Founder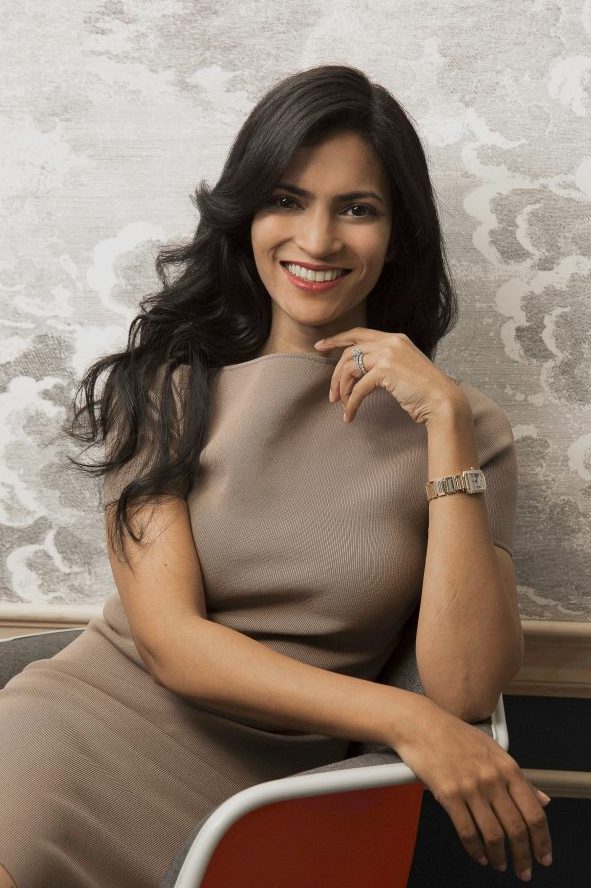 Meet the Team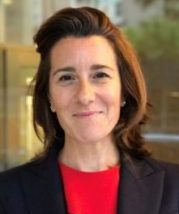 EVENT MANAGEMENT
Patricia joins Uma with over a decade of international law, project management and event planning experience. She holds a Masters in Law from the Brooklyn Law School, where she served as President of the LL.M. community, and was in charge of event planning for the legal faculty and student body. Having worked across Europe and Latin America, Patricia brings vast business, regulatory, project management and legal expertise, as well as a deep understanding of cultural nuances. Patricia now lives in New York City, where she enjoys the arts, music and culinary delights and most of all is a doting mother to her two young boys.
LIFE/WORK DEVELOPMENT
Ada joins Uma with more than twelve years of individual and family therapy experience, with expertise in women's personal and professional paths. She has vast experience with cross-cultural and diverse client engagements, having worked in New York, Philadelphia, Hong Kong and Singapore. Ada's work rests on a multi-faceted approach which is tailored to the individual in relation to her family, community and career. She has developed her system-based approach based on years of Multisystemic Therapy and clinical work at leading institutions in different continents. Ada holds an M.A. in counseling psychology and completed three years of training in family and couple's therapy. In her leisure time, Ada enjoys music, food and passionate about family especially her two boys.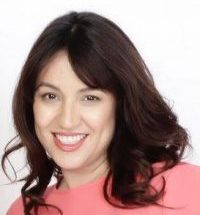 London Operations
Andri joins Uma with years of experience across finance and academia. She started her 10 year financial services career at Goldman Sachs, primarily in the Fixed Income Division, and chose to transition into academia, after living through the reality of balancing her life of three young children with the rigidity of a financial career. Andri holds a B.Sc. in Mathematics and Management from the prestigious King's College London and maintained her passion of finance and mathematics with a PGCE Mathematics. Andri loves to spend time with her family and nurtures her children's talents and passions. She loves going to the theatre, enjoys good food, and also acts as a strategic advisor to new build property projects.
Advisors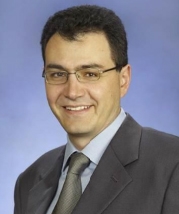 ADVISOR
Guy is global head of Distribution and Structuring at Barclays and was formally global head of Sales, Strats and Structuring within the securities division of Goldman Sachs in London. Guy earned an engineering degree from Ecole Polytechnique and Ponts et Chaussees and a PhD in Financial Economics from The University of Chicago before joining the industry in London in 1999. He and his family spent time in Asia, relocating to Tokyo between 2005 and 2008. Prior to his current role, he held leadership positions in Rates, Equities, Emerging Markets, FX, Commodities Trading.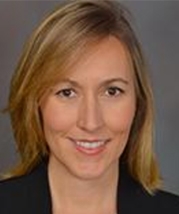 ADVISOR
Maggie is the founding partner of Turning Rock Partners, a New York based principal investment firm focused on special situations debt and equity strategies. Prior to Turning Rock Partners, Ms. Arvedlund was a Managing Director at Fortress Investment Group where she spent over eight years. Prior to joining Fortress, Ms. Arvedlund spent four years at Hall Capital Partners in San Francisco. Ms. Arvedlund has an MBA from the NYU Stern School of Business and a degree in Economics from Vanderbilt University.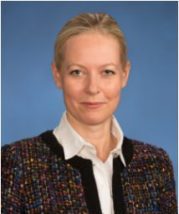 ADVISOR
Marie Louise is head of FICC Sales Strats for the Americas, responsible for client strategies and solutions. She serves on the Firmwide Technology Risk Committee and the Securities Division Client and Business Standards Committee. Previously, Marie Louise was on the European Pensions and Insurance Strats team in London with a primary focus on asset liability management. She started her career at Goldman Sachs as a derivatives trader and led parts of Interest Rate Trading for several years. Marie Louise joined Goldman Sachs in 2003 and was named managing director in 2009 and partner in 2012. Marie Louise is a trustee on the board of the Crown Prince Frederik of Denmark Fund for Harvard University. Marie Louise earned a bachelor's degree in mathematical economics from Copenhagen University in 2001 and a master's degree from Harvard University in 2003.